Reimagining
the Zydus
of tomorrow.
After a journey of growth spanning 27 years as Cadila Healthcare Ltd. and the Zydus Group, we have evolved and transformed ourselves in response to the changing times. Our legacy of over 70 years in healthcare and being dedicated to life in all its dimensions is reaffirmed in our new mission, vision and purpose. Unifying ourselves under the Zydus name, Cadila Healthcare Ltd., is renamed as Zydus Lifesciences Ltd.
Zydus has always been a purpose driven company. It has been our legacy of keeping patients and caregivers at the heart of everything we do. Backed by innovation, we have been exploring novel approaches in healthcare. As we continue to make a meaningful difference in the lives of patients, we hope to empower them and help them lead healthier and more fulfilled lives.
Mr. Pankaj R. Patel
Chairman
Our new brand identity is a confluence of what we truly are. A global lifesciences company driven by the purpose of delivering care and nurturance for the patients, backed by the power of innovation, science and cutting edge technology. With these attributes close to our heart, we wish to make a meaningful difference in serving patients and communities. These pillars of care, compassion and commitment to innovation will remain at the heart of all that Zydus stands for.
Dr. Sharvil Patel
Managing Director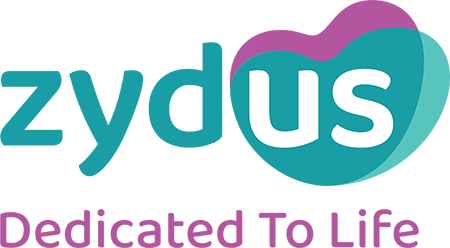 The new logo is a stylized visualization of two hearts with 'us' at the core.
Our brand colours are vibrant and rich in meaning. Emphasizing that everything we do is about 'Us'. An inclusive community of employees, patients, caregivers, partners, customers, investors and stakeholders. The new ideology combines empathy and dynamism. This is brought to life through a new visual identity that delivers our future ready brand transformation. Positioning Zydus as a more path-breaking, inclusive, patient-centric, dynamic, global organization.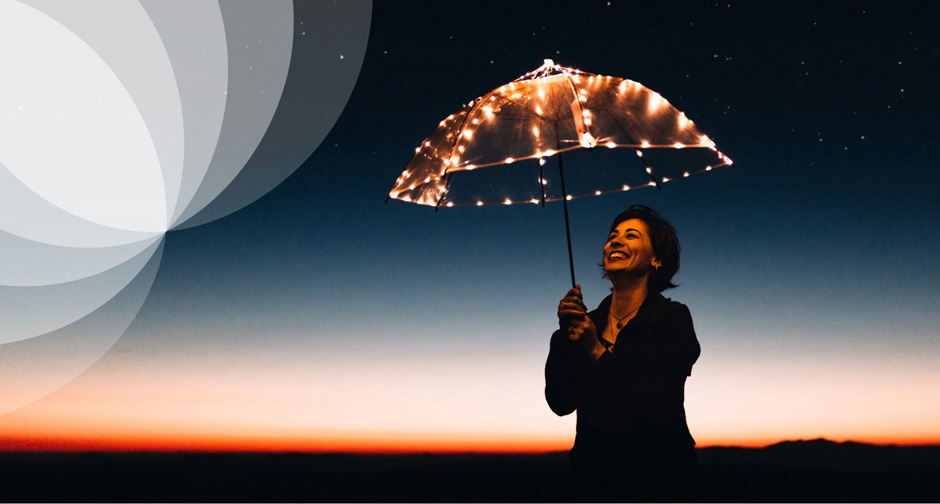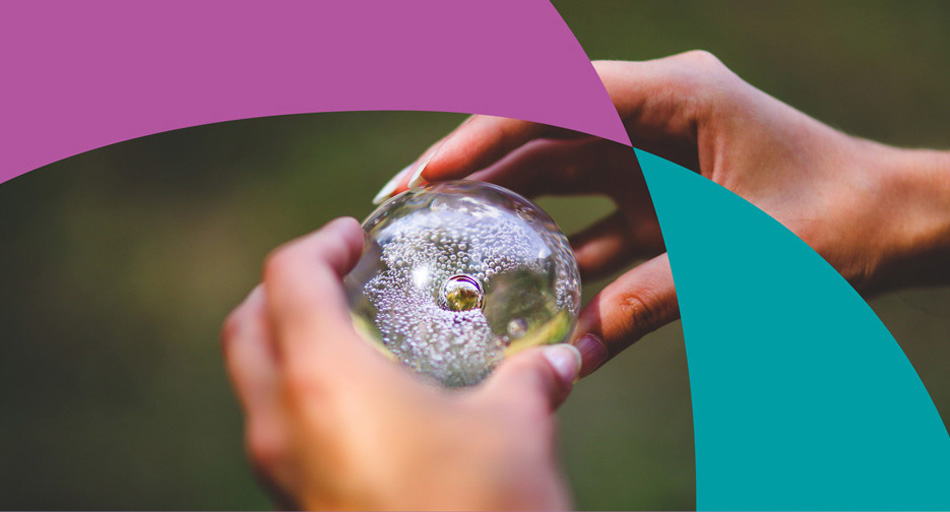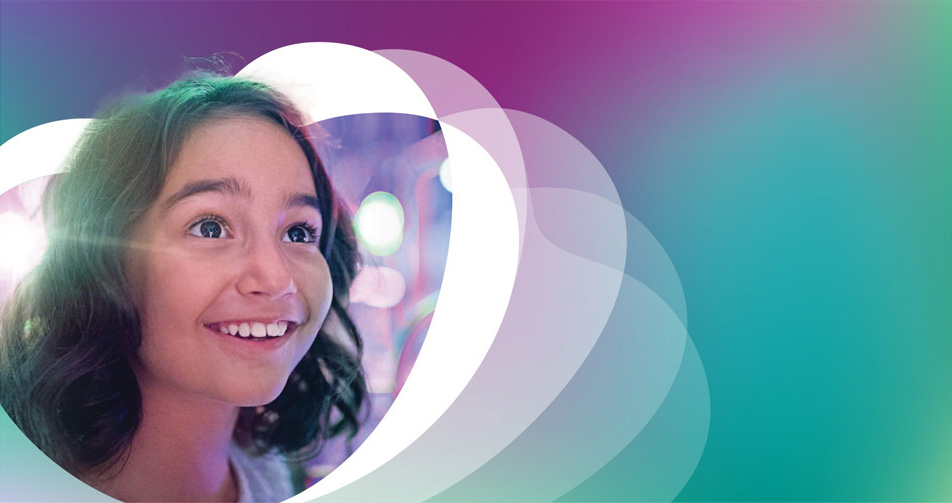 In 1995 we dedicated ourselves to the welfare of people and depicted our commitment with a heart-to-heart portrait. Today, with our evolved brand identity, this commitment emerges stronger than ever. The two hearts coming together emphasise that everything we do is inclusive and about 'Us'.
Our community of employees, patients, caregivers, partners, customers, investors, stakeholders are an integral part of our growth story. They are the reason why we exist.