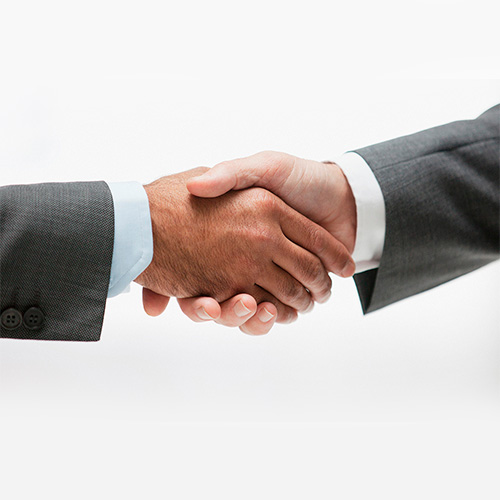 In collaboration with our partners and distributors, we work to provide innovative products and therapies to patients and healthcare providers in Sri Lanka. We have a rich history of business partnership with Sunshine Healthcare Ltd. & Hemas Holdings. Since the last three decades, it has been our constant endeavour to deliver the best to the Sri Lankan population. Together we are reaching every corner of the country, while covering different therapeutic segments. We are committed to continually address the unmet healthcare needs of patients today and for decades to come.
Sunshine Healthcare Ltd. started their operation as a retail pharmacy in 1967 and ventured into island-wide distribution where highly customized services were offered. Their service enabled us to acquire a thorough understanding of the entire market and over the years, it has helped us build a solid partnership with them. Today, SHL is marketing over 650 pharmaceuticals, nutraceuticals, medical diagnostic equipment and surgical products to over 2000 pharmacies and over 3000 doctors. SHL is able to draw upon this wealth of experience and bring our customers i.e. doctors, hospitals, pharmacies and other healthcare institutions, the best in healthcare services.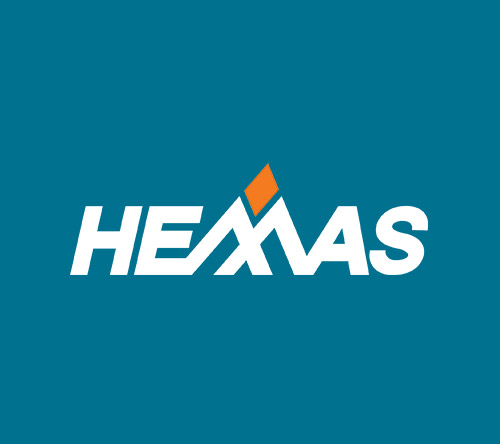 Hemas, started their business as a wholesale and retail chemist in 1948. Currently, Hemas holds significant market share, reigning in Sri Lankan market as the largest and ever growing pharmaceutical distributor. Hemas boasts of a collective team of over 650 talented employees. As a fully owned subsidiary of Hemas Holdings PLC, Hemas inherits a reputation, as one of Sri Lanka's premier public-quoted conglomerates.